Emergency Dental Care for All
We provide emergency dental care for both children and adults, ensuring prompt and effective treatment.
Experience an Affordable Dental Visit in Calgary SE
Copperfield Dental is your go-to Calgary SE Dental Clinic, offering exceptional dental care for every member of your family. From pediatric dentistry for kids and teens to adult dentistry we've got you covered.
Why Choose Copperfield Dental Center:
Comprehensive Care: From preventative to cosmetic dentistry, we meet all your family's dental needs under one roof.
Kid-Friendly: Our pediatric expertise ensures stress-free dental visits for your little ones.
Competitive Pricing: Quality dental care that's budget-friendly, making it accessible for everyone.
Welcoming Atmosphere: Feel at home from the moment you step in.
Prioritize your family's smiles with Copperfield Dental. Book your appointment today for a family-friendly and affordable dental experience.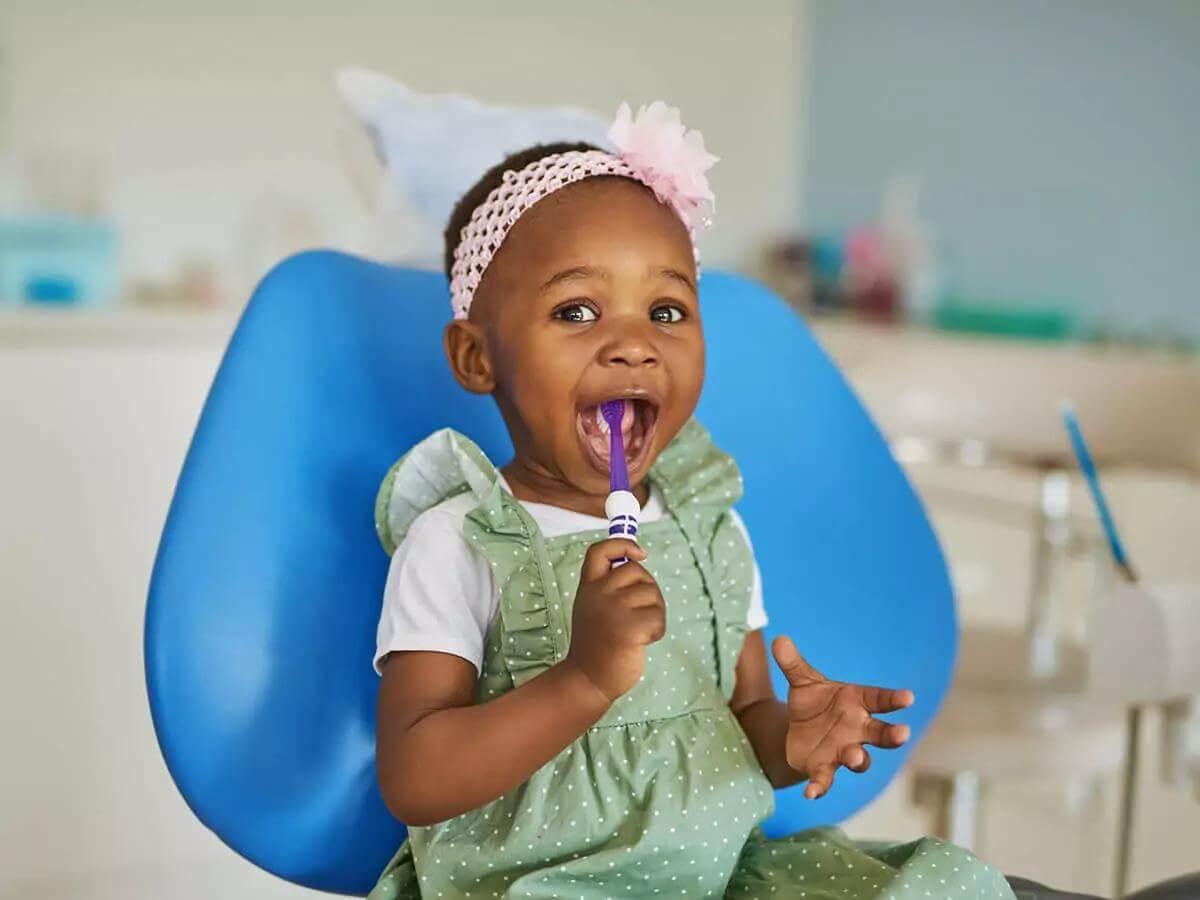 Sleep Apnea Treatment in Calgary SE
Addressing common disorder with breathing pauses during sleep through CPAP, lifestyle changes, and dental appliances.
Custom TMD/Bruxism Night Guards in Calgary SE
Find relief from discomfort with personalized night guards for teeth grinding and jaw pain.
Emergency Dental Care in Calgary SE
Swift relief from dental issues for a restful night's sleep.
Request a


Consultation

Find out how Copperfield Dental Center
can help you achieve your greatest smile!

Preventative Dental Care
Preventative dentistry includes a wide variety of services commonly used to improve and maintain your oral health. At Copperfield Dental Center, we serve you with all of your preventative dental needs to ensure your smile stays healthy and happy. …
Continue Reading …